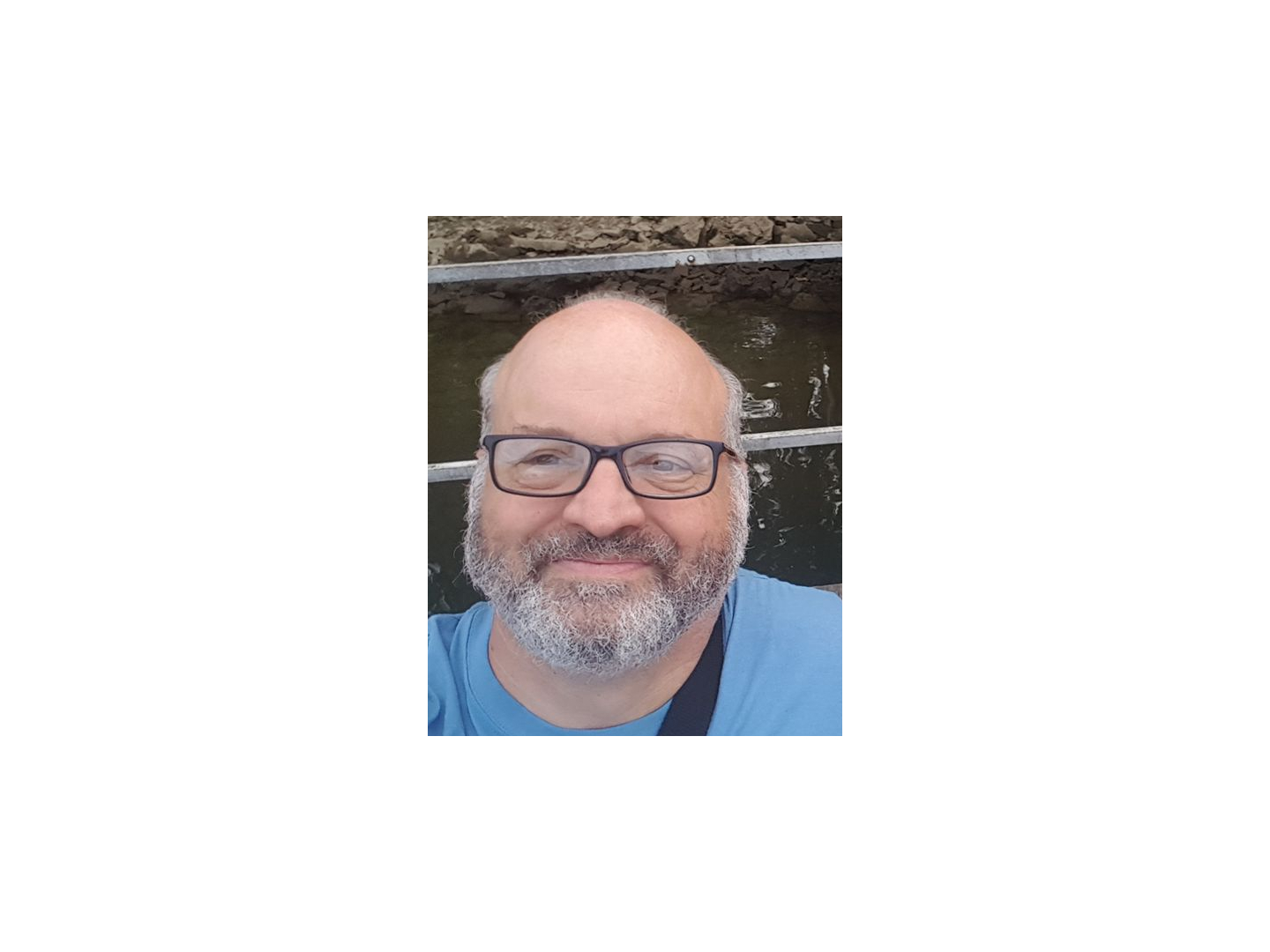 Paul has been the tenor soloist at University Congregational Church since 1995 and a member since 1998. He joined the staff as the Director of Christian Life in the summer of 2013 and has recently accepted the position of Associate Minister. Paul oversees the life-span education programs at UCC, coordinates the church's marketing efforts and assists Senior Minister, Robin McGonigle, with pastoral care and support of our dynamic congregation.
Paul holds degrees from Wichita State University, Kansas State University and Phillips Theological Seminary. Paul has also completed coursework in the Doctor of Education program at Harrison Middleton University. When not working on a church assignment or singing with our celebrated choir, Paul can be found riding his recumbent bicycle on the streets of Wichita.
Paul serves on the board of Equality Kansas–Wichita Area Chapter as President for 2016 and 2017.
Paul is a founding member of Wichita Clergy for LGBTQ Equality and serves on their board as the interim secretary and treasurer.
Paul is a member-at-large on the board of directors of Partners for Wichita, a local non-profit working to improve our local community.
Paul is on the Advisory Board of Camp Sunflower, a leadership camp for gender-questioning youth.
Paul was admitted to Phillips Theological Seminary in the summer of 2014 and began coursework towards the Masters of Divinity degree in the fall of 2014. Paul graduated from Phillips Seminary on May 20, 2017 and was awarded the Master of Divinity Degree.
Paul was made a fellow in the Congregational Foundation for Theological Studies in the summer of 2014.
Paul was granted "in care" status by the congregation of UCC in September of 2014. This status is recommended by the National Association of Congregation Churches for seminarians within NACCC congregations.
Paul has been licensed by the congregation of UCC for ministerial duties. Licensure was granted by a unanimous vote of the congregation on Sunday, September 28, 2014. Prior to this date, Paul held a commission for ministry from the congregation dated February 16, 2014.
Paul was made an Associate Minister of University Congregational Church by the congregation on Sunday, March 6, 2016.
Paul's Vicinage Council was held on Saturday morning, June 10, 2017 and Paul was unanimously voted in the affirmative to be ordained.
Paul was ordained by the people of University Congregational Church on Sunday, June 11, 2017.
Cell phone–316.304.6058
---