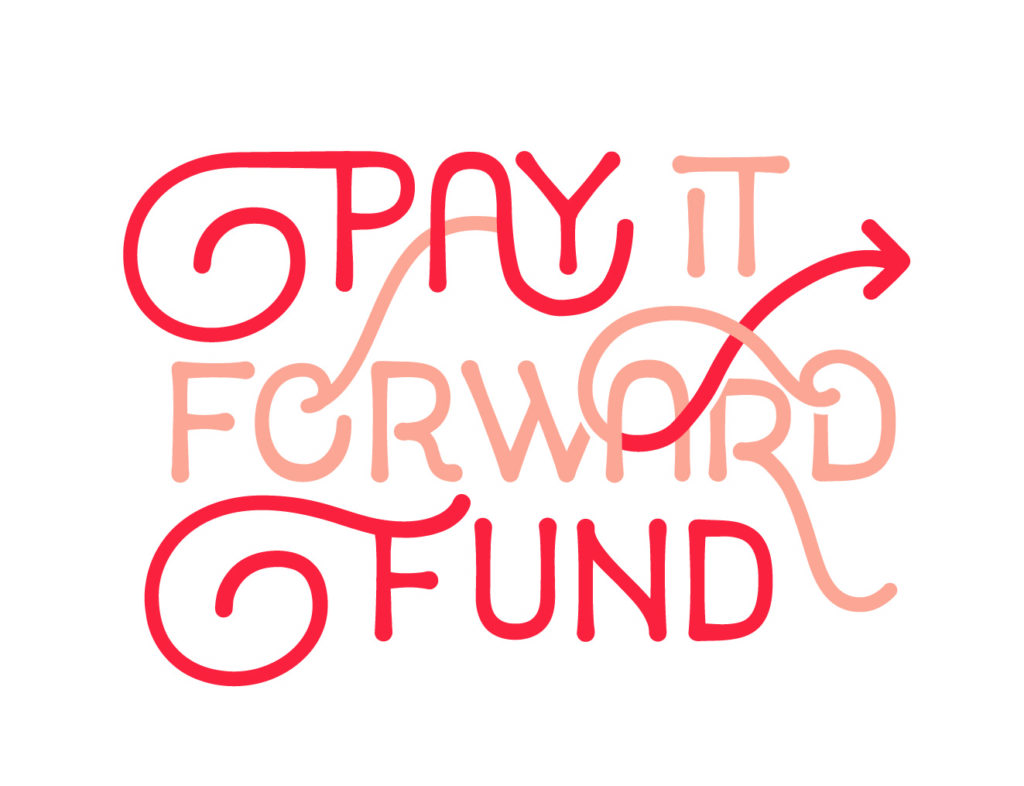 Online Giving Information Below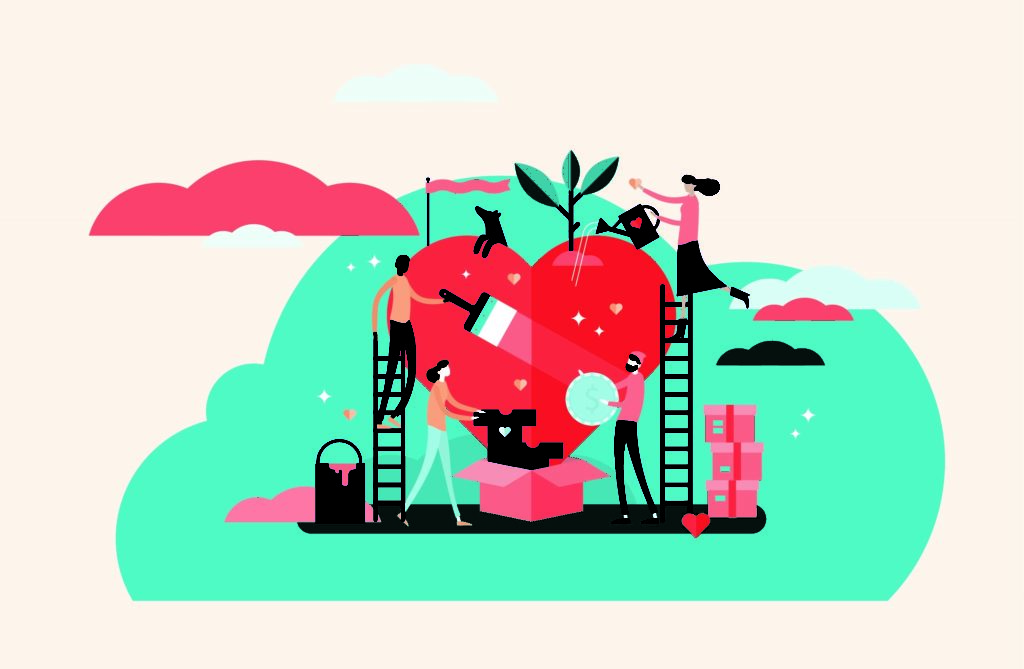 It was during these unprecedented times, as our world was being rocked by COVID-19 and our country was in the grip of economic turmoil, that the Wichita Pay It Forward Fund was born. Today, this fund offers financial support through "small acts of kindness" to Wichita victims of the virus and other unexpected emergencies. Recipients, requesting support through participating Wichita community organizations, receive a $200 bank debit card to help meet their most pressing need. The Fund only asks that the recipient find a way to extend "an act of kindness" to someone in the future. In other words, to Pay It Forward.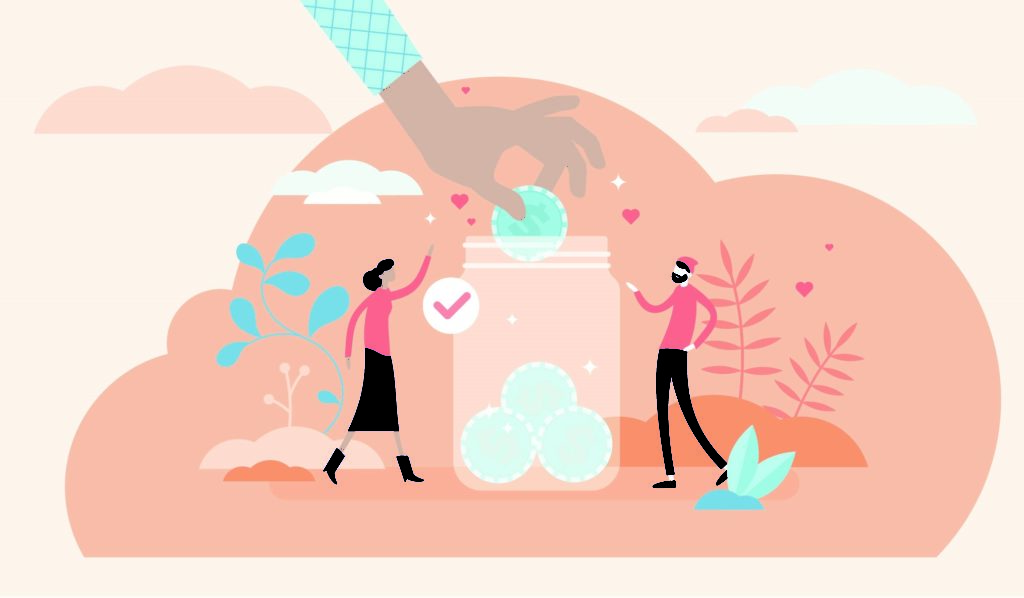 What if you could make a financial donation and know the first name of the recipient and how your money was spent? That is what the Pay It Forward Fund will provide and what sets it apart from other charitable organizations. Your tax deductible donation will connect with a real "person" making an immediate difference in his or her life and…in yours. If this approach to charitable giving is intriguing to you, please join us.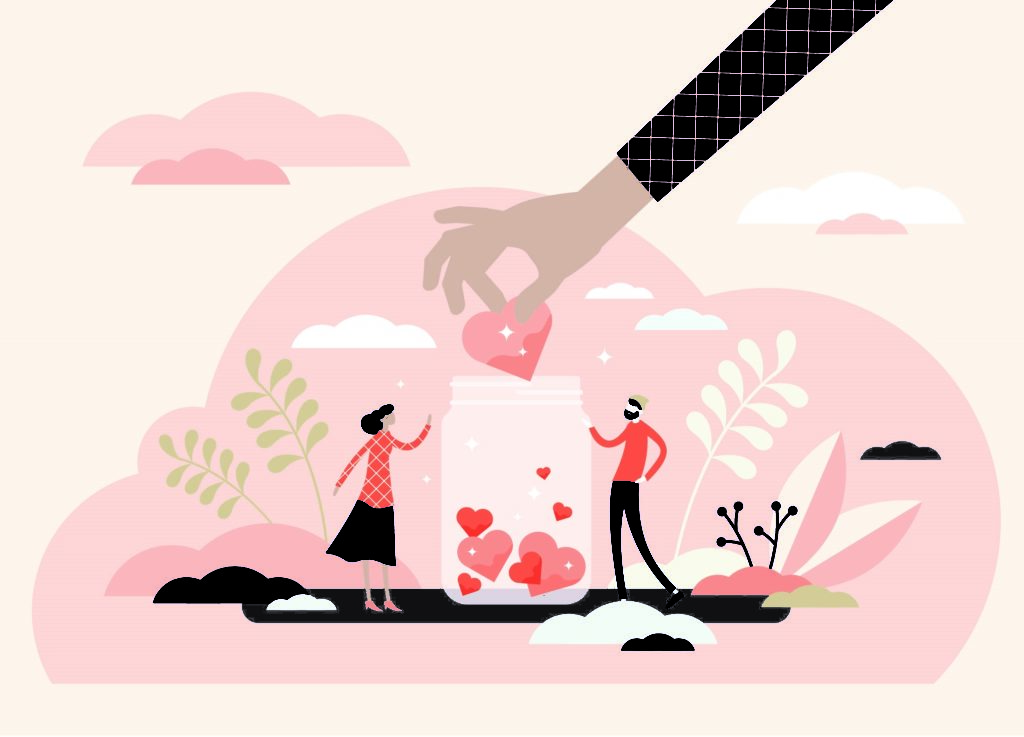 Contact Kathe Thompson, kathet13@aol.com for a Prospectus or with questions.
Click Here to download a copy of the Prospectus!
Checks are payable to UCC-Pay It Forward and can be mailed to:
University Congregational Church
9209 E. 29th St. North
Wichita, KS 67226
(316) 634-0430
ucchurch.org
or Click Here for online donations.