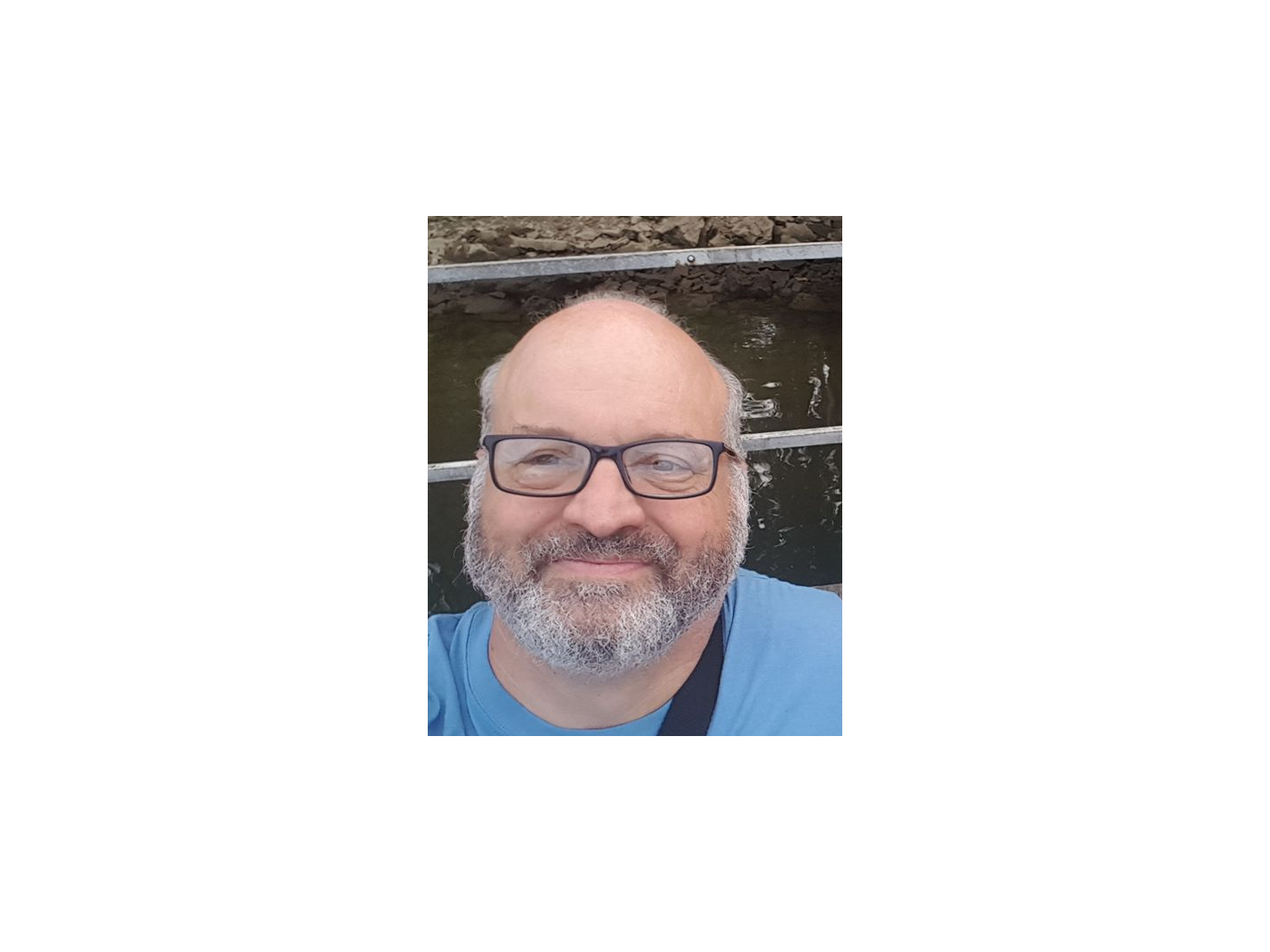 Since coming to University Congregational Church in the fall of 1995 to be our tenor soloist, Paul now finds himself working with the congregants of UCC to build the Beloved Community through myriad programs, platforms and relationships. Paul had the title of Associate Minister conferred upon him by the congregation of UCC in the spring of 2016 and then was ordained in the same fashion on June 11, 2017 after completing the Master of Divinity degree program at Phillips Seminary in May of 2017 (which he completed in 3 years while still working full-time for UCC).
Paul's portfolio at UCC includes all educational activities and programs from pre-K to our most senior adults—this includes the development of our Wednesday Night Alive programs each season and our Larksfield Fellowship classes (in consultation with Robin and others). Paul works closely with our Christian Education staff to ensure the curriculum fits UCC's theology and beliefs. He oversees all CE activities and programs ranging from the annual Ice Cream Social to various special events in worship. He oversees the Stephen Ministers and assists Robin with pastoral care.
Paul is also the Associate Director of the UCC Chancel Choir and he serves as the choir's business manager as well. He continues to provide tenor section-leader support and offers solos throughout the year where appropriate.
Paul has performed with almost every theater company in town (although less-so now that he is in ministry full-time) and a version of "A Christmas Carol" for which he composed the music and lyrics is produced regularly by the Forum Theater Company.
Paul is married to his husband, Duane, and they have two dogs, Grover and Sophie. The four of them live in a century-old house (loving called Sprucehouse) near East High School. Paul loves to ride his recumbent bicycle all over the terrific neighborhoods of Wichita and uses this time on his bike for spiritual renewal and reflection. Paul is honored and excited to be serving the good people of UCC as their Associate Minister.
Paul has been licensed by the congregation of UCC for ministerial duties. Licensure was granted by a unanimous vote of the congregation on Sunday, September 28, 2014. Prior to this date, Paul held a commission for ministry from the congregation dated February 16, 2014.
Paul was made an Associate Minister of University Congregational Church by the congregation on Sunday, March 6, 2016.
Paul's Vicinage Council was held on Saturday morning, June 10, 2017 and Paul was unanimously voted in the affirmative to be ordained.
Paul was ordained by the people of University Congregational Church on Sunday, June 11, 2017.
Cell phone–316.304.6058
---