Time is right for new pool at McAdams
By Marla Flentje, Frances Calloway Jackson And Kathe Thompson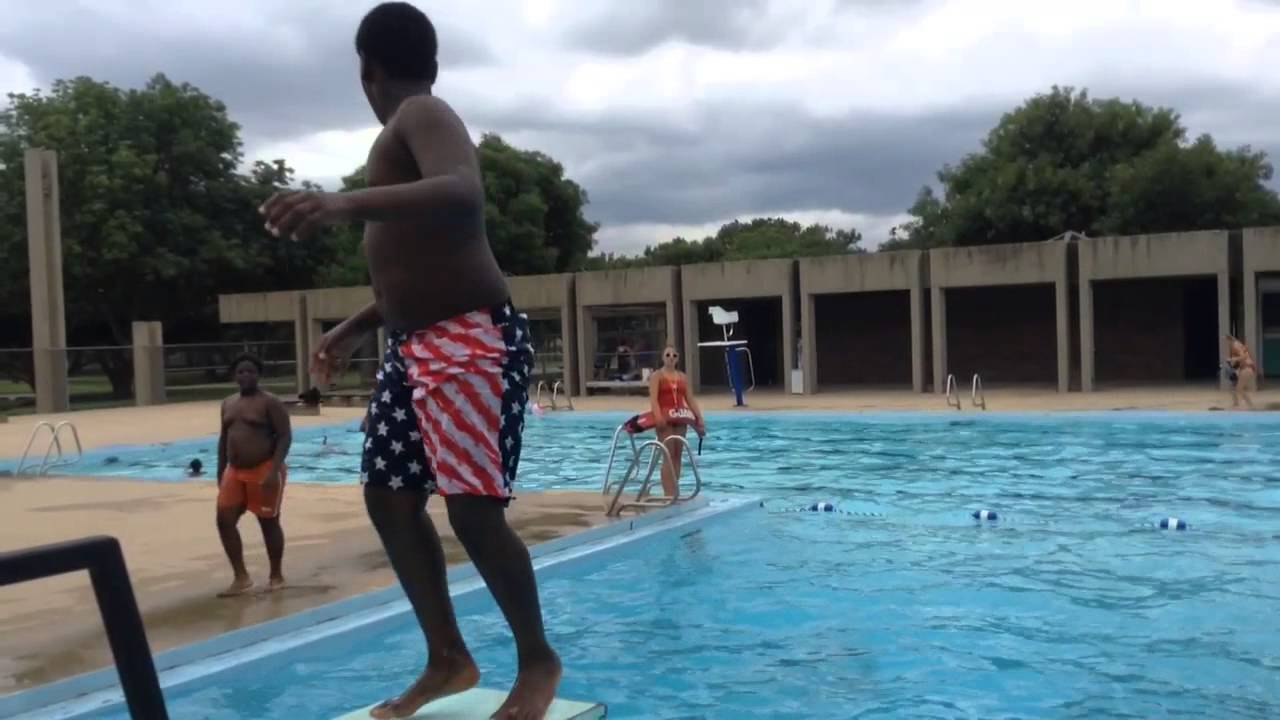 Members of University Congregational Church, along with nearly 20 others in our faith community, formed a house church to study white privilege and its legacy of racism. Our conversations have opened our eyes to see the implicit biases that continue to shape relationships and public policy in Wichita and throughout our country.
Recently, we found ourselves both inspired and disappointed in witnessing the recent Wichita City Council hearing at which more than 150 advocates made a compelling and respectful case for a new swimming pool to replace the shuttered pool at McAdams Park.
Over many months, these citizens have done what Americans do best – formed coalitions, organized their message, and activated dozens of residents to petition their government. They articulated the need for reinvestment in their neighborhood and pledged cooperation in making the pool a valued asset, especially for young people who lack access to other city p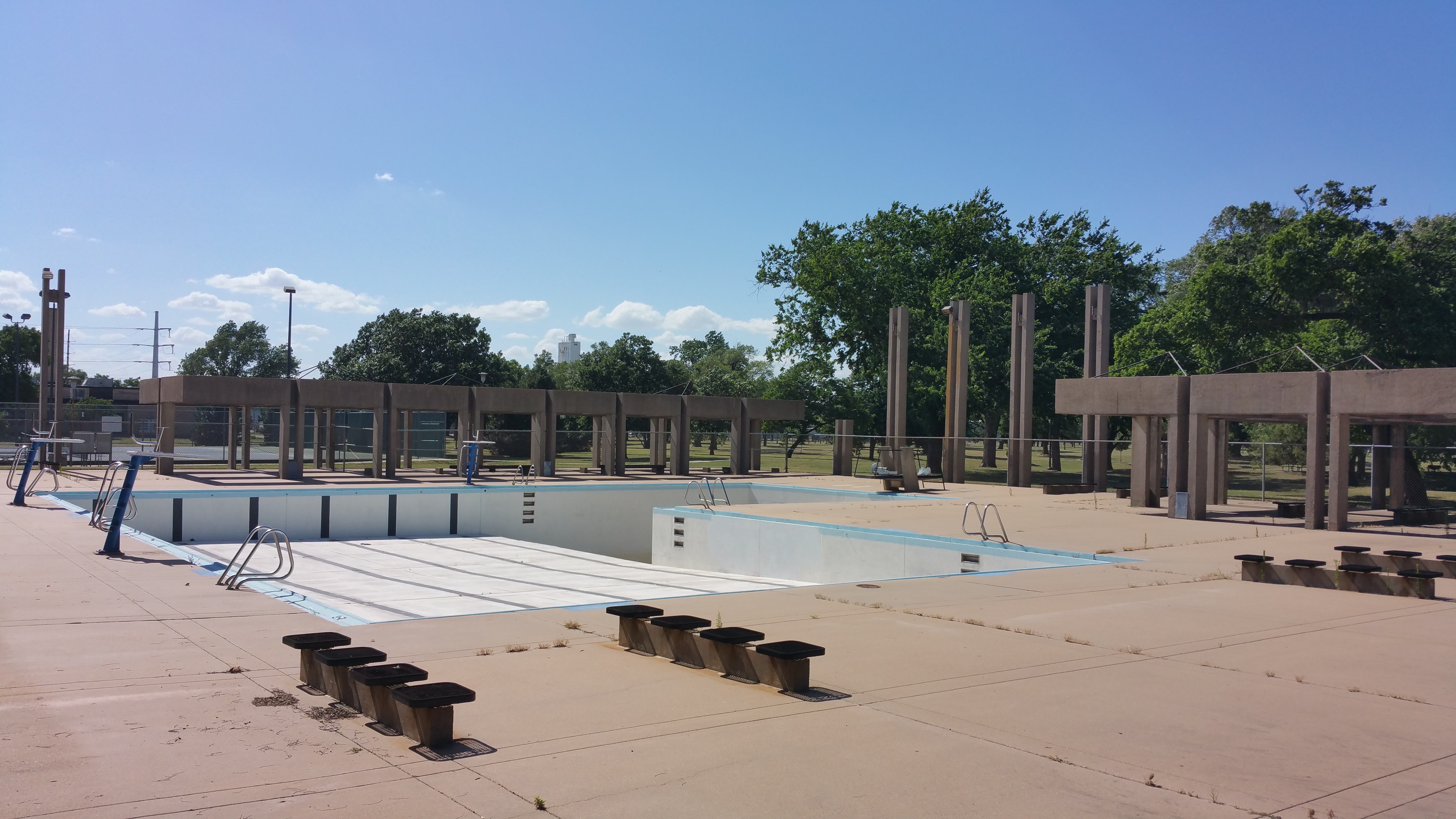 ools.
In response, a Council majority answered with yet another indeterminate delay to this four-year discussion and suspended a $4 million budget earmark for a new pool in this neighborhood. Mayor Jeff Longwell and three c
ouncil members deferred once again to gather more data and numbers. We respectfully assert the majority's spreadsheet "lens" is inadequate for this particular
decision.
Those who grew up in Wichita remember our not-too-distant and shameful past, when black people were barred by law and social coercion from neighborhoods, schools and other public facilities, employment, and access to retail goods and services.
Reminders of our community's past practices, some up through the 1970s, include:
▪ Prohibiting black children and adu
lts from municipal pools;
▪ Corralling black families to remain in segregated neighborhoods through red-lining practices by lending banks and real-estate agents;
▪ Designating white-only seating in theaters (blacks were allowed specified balcony seating);
▪ Barring blacks from lunch counters and restaurants;
▪ Manipulating public school boundaries in the 1950s and 1960s to preserve all white schools, as black population grew by nearly 300 percent.
Our house church members have
come to understand that through much of the 20th century and even today, municipalities across the country continue to be complicit in policies that are racist either by intent or outcome.
One need look no farther than our criminal justice system to acknowledge that appalling racial disparities exist to this day. One of our guest speakers, a lovely and resolute woman who lives in our metropolitan community, recounted the numerous times that she, her black children, grandchildren, and great grandchildren have been stopped by police for "driving while black."
As a community and nation, we have made substantial progress in ending legal segregation and advancing racial equality. Much work remains, however, and our small faith group is committed to being part of the solution toward reconciliation and an inclusive community.
We acknowledge that we can never fully make amends for the pain and injustice experienced by our black neighbors. But a new swimming pool is a small step toward realizing a mandate of our faith – achieving genuine reconciliation.
Martin Luther King said, "The time is always right to do what is right." The time is right for a new swimming pool at McAdams Park. We offer this assertion in solidarity with our black neighbors who live to the west of our church.
Other University Congregational house church members who signed this column:
Ann Dorah – Anne Duncan – Tim Duncan – Melodee Eby – Ed Flentje