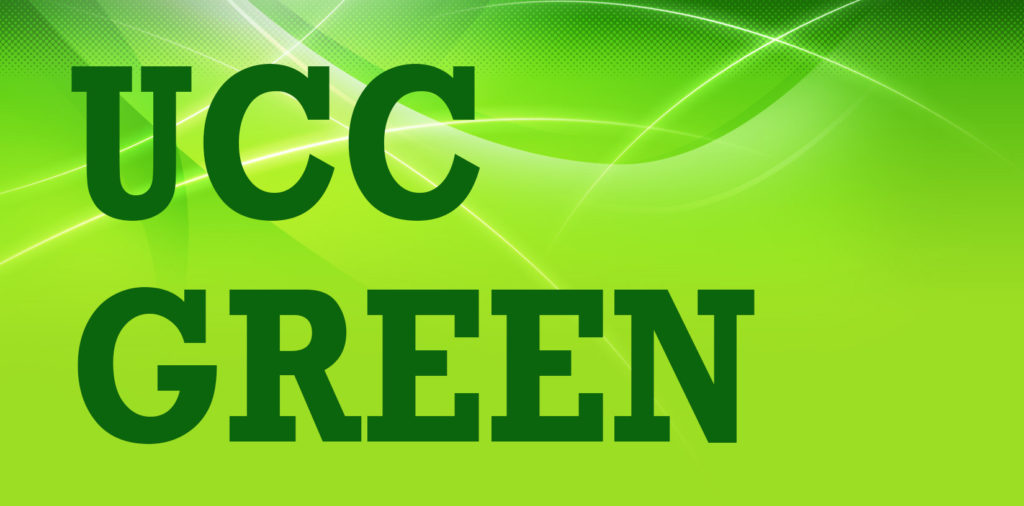 At University Congregational Church, we are always searching for ways to fulfill our responsibility to our Earth, by keeping it clean, recycling and using products that don't cause harm. Currently at UCC, we are working to be GREEN in our church activities by:
Lighting –We are making a project of replacing light bulbs with energy saving bulbs.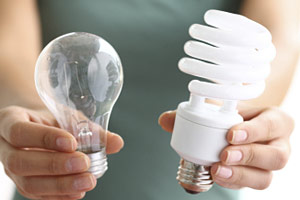 We recycle our office and congregants' ink and toner cartridges.
We also recycle congregants' cell phones.
Throughout the church we recycle paper, aluminum cans, and plastic.
We make a practice of using chemical-free cleaning products.
Plastic shopping bags are recycled for use at the Head to Toe Pantry.
We stock our little library with book and receive trade books from community.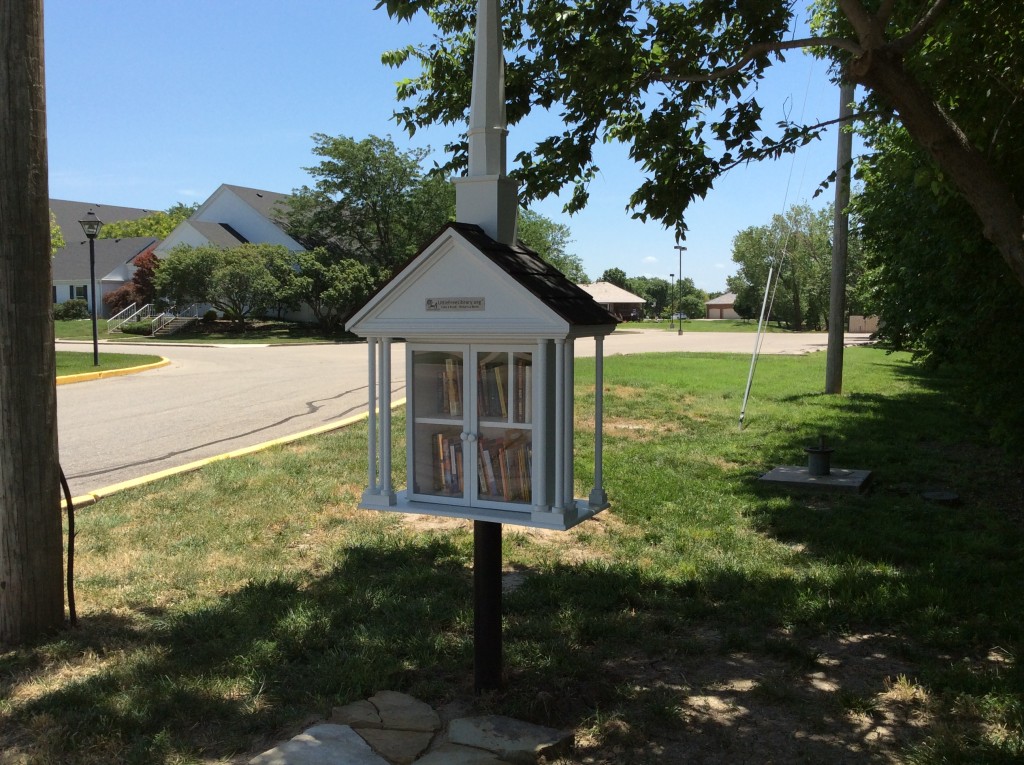 Lights are turned off throughout church unless area is being used.
Heat and Air are set at low settings and raised only when areas are being used.