University Congregational Church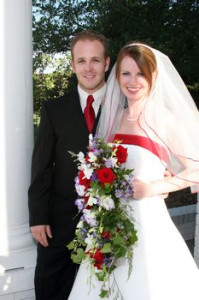 Member Weddings
The difference between a member and a non-member wedding is as follows: "Member" weddings are available to church members and their children provided that they have been contributing members of the church for at least one year. "Non-member" guidelines and fees apply to all others.
We are very fortunate to have such a beautiful church and your "wedding team" named below want to help make your wedding day everything you have dreamed it would be.
The fee for a member wedding is $1050.00 which includes the Senior Minister Rev.Dr. Robin McGonigle, Associate Minister, Rev. Paul Ellis Jackson, wedding coordinator Cyndi Richter, the organist/pianist, Helen Griffin, and custodian. The deposit to hold the date is $150.00 and the final payment of $900. is due two weeks before the wedding day. The church seats approximately 300.
As a couple, you will meet with Robin or Paul at a mutually agreed upon time to discuss the ceremony. They have prepared a booklet for you with choices for each section of the ceremony. This will enable you to customize the ceremony to suit you as a couple.
The wedding rehearsals typically last one hour and are on the afternoon or evening before the wedding.
On the wedding day, the church will be open three hours before the ceremony and an hour after the ceremony for photographs, if necessary. The bride's dressing room is in the parlor and men have their own dressing area downstairs.
Helen can play both the piano and the organ and will typically play both during the ceremony. She will play "wedding appropriate" music for approximately one half hour before the start of the wedding as the guests are being seated. Helen will work with you on the choices of music for your wedding. Recorded music is not permitted.
Church members may have a reception in Fellowship Hall. Arrangements and additional fees are coordinated with the UCC Women's Guild.
UCC Women's Guild Service Policy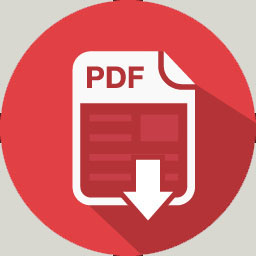 Please check with Cyndi Richter to see if the wedding date you have selected is available. She will always be available to answer your questions and help you in any way she can. You may contact her at (316) 461-4148 or click here to email her.